WELCOME
Fame Residence Lara & Spa
WELCOME
Fame Residence Lara & Spa
WELCOME
Fame Residence Lara & Spa
WELCOME
Fame Residence Lara & Spa
WELCOME
Fame Residence Lara & Spa
WELCOME
Fame Residence Lara & Spa
WELCOME
Fame Residence Lara & Spa
WELCOME
Fame Residence Lara & Spa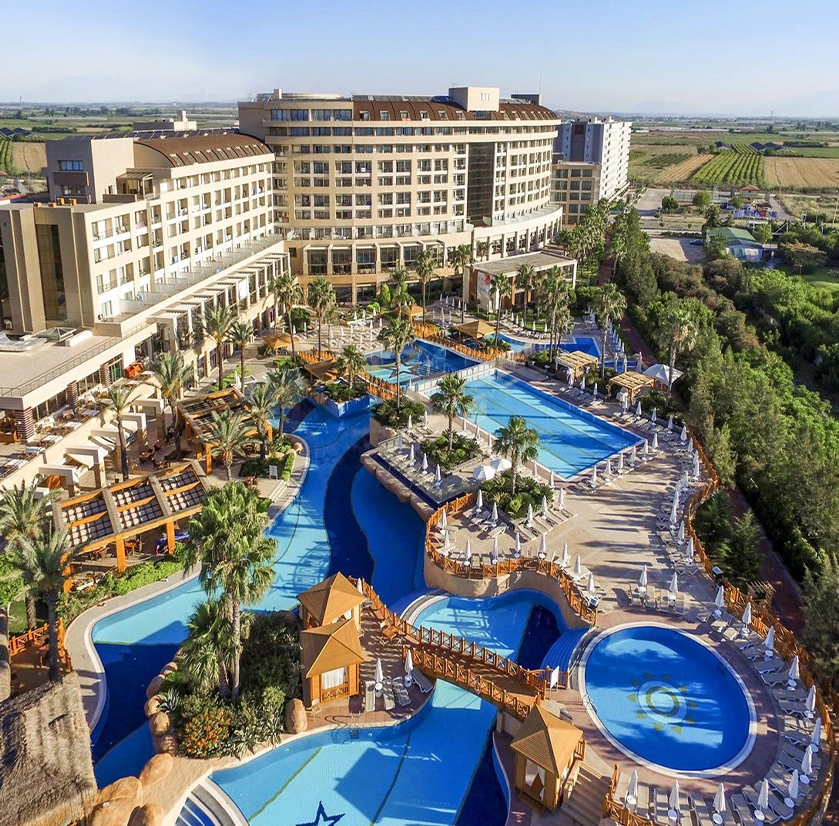 Welcome to Fame Residence Lara & Spa
"Approach your dreams with Fame Residence Lara"
You can easily reach the beauties of Antalya Fame Residence Lara for your dream holiday You can get one step closer with the & Spa Hotel. Because on the shore of the sea, eight more beautiful than the other with its pool, colorful garden, since 2006 Since then, Guest Satisfaction has always been at the top. with its understanding of quality, magnificent tastes, with its friendly staff and stylish decoration, to give you unforgettable memories with your family We invite you.
Our Rooms
Enjoy luxury and exclusivity!
FAME RESIDENCE HOTELS
You are invited to take a step towards your dreams.